Animal Rentals
If you are looking for animal rentals, you have come to the right place, Cinemazoo Animal Agency is based in Vancouver, and we are the largest, and oldest animal rental agency in Canada. For decades, many event planners, film studios, production companies, advertising agencies, photographers, marketing agencies, wedding planners and other companies have relied on Cinemazoo talent agency for their animal rentals.
We have several options available for planners and companies who need animal rentals. Event planners can simply give us a call and speak directly with a Cinemazoo agent. You can also register with our simple Event Planner sign up form. This gives you access to our advanced search features, making searching our extensive directory of talent incredibly easy.

There are 5 main reasons why you should check out Cinemazoo animal rentals:
Personalized Service - single animals, herds, combination packages, travel to locations and other related logistics for animal rentals
1 Stop Shopping - get all your animal talent needs and props with Cinemazoo animal rentals
Humane Treatment - Cinemazoo has high standards for the humane treatment of animals listed for animal rentals
Quality Animals - animal rental animals are well groomed, trained and healthy
Liability - Cinemazoo is fully insured for animal rentals
Cinemazoo is fully licensed and insured for animal rentals. We are a full service animal talent agency that can handle any logistics required with our animal rentals.
How Our Animal Rentals Work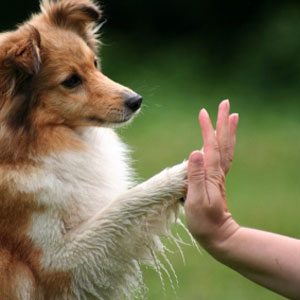 It can become confusing with all the animals we have listed for animal rentals. Also, each event or project has different logistics such as location, times and budgets. We offer personalized service so if you have specific questions, all you have to do is give us a call. A Cinemazoo professional will be able to help you find the right animal for your job, or help you complete the registration process.
Once you are registered as a planner, you have full access to several tools that will make your search easier. Our advanced search features include being able to search for a specific breed, colour, size, age, and even gender. Once you find an animal that you wish to book, simply click on 'Book This Talent", it's that easy! Then all we need is the details (location, date, any special instructions, etc.) to figure out the logistics to provide you a quote on your animal rentals.
Have a Question?
A Cinemazoo professional is standing by to answer any questions or concerns about our animal rentals. Give us a call, or use our handy Request a Quote Form to contact us anytime.