Cinemazoo Animal Booking Agency
Cinemazoo is an animal booking agency based in metro Vancouver. Our animal talent agency books and arranges talented animals for TV and Movie production companies, event planners, advertising companies, birthday parties, corporate events, promotions and companies that need talented animals. We have the largest selection of animal talent in Canada. This is why many companies and event planners rely on our Cinemazoo animal booking agency.
List Your Animal & Start Earning Money
Our animal booking agency increases your chance of success in obtaining employment for your furred, feathered, or scaly pets. Registering your talented animal gives your pet the potential to become a star. In addition, you also have the opportunity to make money with our animal booking agency.
Once you list your animal, animals, or herd, then your animal is automatically displayed and eligible for booking. Event planners, advertising agencies, film studios and other companies are constantly looking for animal talent and rely on our animal booking agency.
Should an event planner select your animal star then we will give you a call with the specific details to arrange scheduling. It is important to note that each project is different and different animals have different rates. Animals with exceptional abilities are another rate factor. Cinemazoo pays a hefty percentage to the animal owner based on the logistics and rate being paid by the company contracting the animal.
In some instances an animal can become a regular or big earner. We have been doing this for almost 3 decades and here are some rough estimates of what an animal owner can expect to earn, if their animal is hired. An unexperienced dog can start to earn $40 an hour paid on a 4 hour minimum. Even if the job is only 20 minutes the owner will still get paid $160. Exotic type animals can expect to start at $150 per hour paid on a 4 hour minimum. Even if the job is only 20 minutes the owner still gets paid $600.
Please note: Each project is different and rates vary from job to job. Owner will be advised of the pay scale prior to the job actually being booked.
Your Cinemazoo contact can provide specific details on the earning potential of specific animals when hired through our animal booking agency.
Why Hire Animal Talent Through Cinemazoo?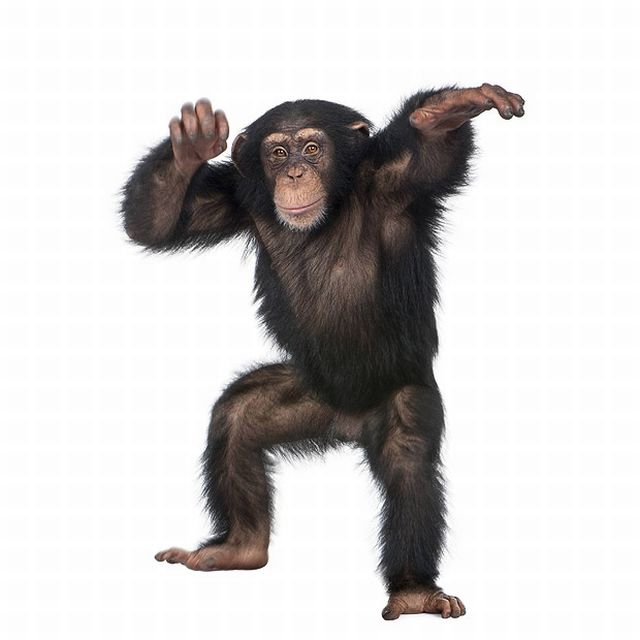 Cinemazoo has the largest selection of animal talent in Canada. We are also the oldest Canadian animal booking agency. We provide animal talent for production companies, film studios, advertising agencies, community centres, public schools, photographers, event planners, corporate event planners and others.
When you book your animal talent through Cinemazoo, we take care of the logistics and all of the details. We offer a wide selection of booking services. Our animal booking services range from personalized service for a single animal to animal herds. Cinemazoo is also a fully insured animal booking agency.
For your next project, or event, you should consider our Cinemazoo animal booking agency. Make your next project or event a success with our talented animals, Give us a call or get more information on booking animals with our animal booking agency.