Cinemazoo Animal Booking Agency
Cinemazoo is an animal booking agency based in metro Vancouver. Our animal talent agency books and arranges talented animals for TV and Movie production companies, event planners, advertising companies, birthday parties, corporate events, promotions and companies that need talented animals. We have the largest selection of animal talent in Canada. This is why many companies and event planners rely on our Cinemazoo animal booking agency.
Why Hire Animal Talent Through Cinemazoo?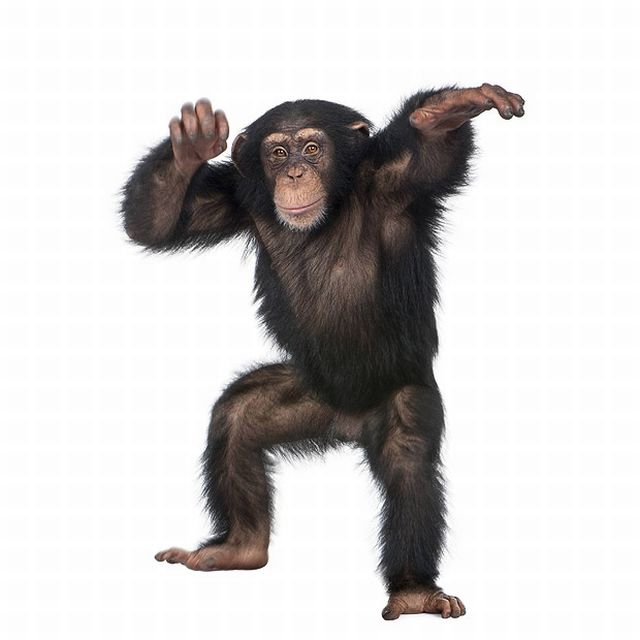 Cinemazoo has the largest selection of animal talent in Canada. We are also the oldest Canadian animal booking agency. We provide animal talent for production companies, film studios, advertising agencies, community centres, public schools, photographers, event planners, corporate event planners and others.
When you book your animal talent through Cinemazoo, we take care of the logistics and all of the details. We offer a wide selection of booking services. Our animal booking services range from personalized service for a single animal to animal herds. Cinemazoo is also a fully insured animal booking agency.
For your next project, or event, you should consider our Cinemazoo animal booking agency. Make your next project or event a success with our talented animals, Give us a call or get more information on booking animals with our animal booking agency.