List Your Talented Pet & Start Making Money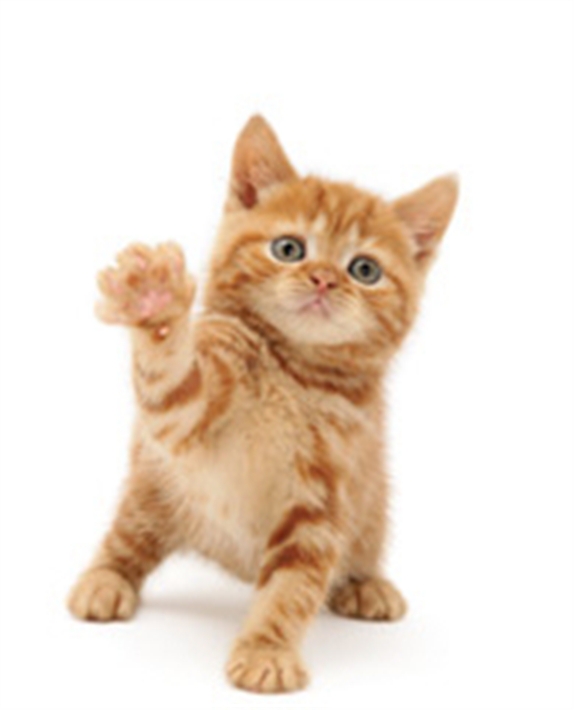 Cinemazoo is the largest animal casting agent in Canada for animal jobs. Our clients include film studios, advertising agencies, event planners and other companies that have jobs for animals. We have decades of experience booking animal jobs. Now you can have the opportunity to earn money with your animal. Give your pet unique experiences and the potential to become a star.
Registering your animal(s) with Cinemazoo is a simple 3 step process:
Create an account by filling in the form below, and clicking on "Sign Up"

Check your email (junk folder) for our activation email, and click on the link provided

Once your account is activated, you can login and start registering your animal(s)
There are 5 main reasons why you should register your animal for animal jobs with Cinemazoo:
We are the largest Animal Agency in Canada - 1000's of film directors, event planners and marketing teams will be viewing your animal on our site
Marketing - our marketing team works diligently on promoting animal jobs
Make $ with your pet - and have fun at the same time, seeing your pet in films, in ads, and on TV
Protection - Representation for safety and the well-being of your animal is maintained at all times
Cinemazoo is fully insured for animal jobs
Cost of Registering for Animal Jobs
Our registration process is simple and easy. Should you have any problems creating your profile a Cinemazoo agent is available to help you out. Here are our lifttime registration fees for listing your animal for animal jobs:
Animal Registration Fees:
Note: Pricing below does not include GST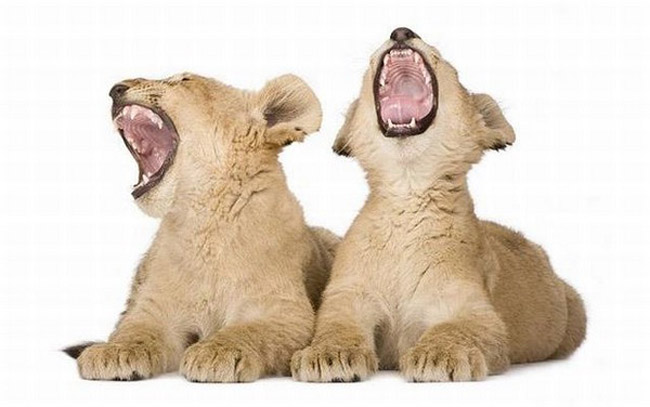 Single Animal/Pet: $39.95
Each Additional Animal/Pet: $24.95
Herds (groups of 3 or more of the same animal): $79.95
Each additional Herd: $49.95
Please note: Registering animals as a Herd is only for groups of animals that all look alike such as groups of cows, sheep, certain types of insects, rats, mice, etc.. If you want to register multiple animals and they all look different and have unique characteristics, please register them separately as Single Animals.

Listing Requirements for Animal Jobs
The more information our clients have, the better your odds of landing jobs. You will need the following in order to register your animal for jobs:
We prefer a minimum of 3 photos. We have a simple process to upload your photos. Select photos that are a good representation of your pet.
A written profile is required specifying commands, tricks, habits and personality traits... the more detail we have the better your chance of getting jobs.
Please note: We cannot guarantee your animal will become a star. Animal jobs are determined by our Clients. All we can say is that Cinemazoo has a very high success rate over the decades in casting animal jobs.
Questions About Animal Jobs?
Cinemazoo is like a human talent agency except with the added logistics of animals. If you have any questions or concerns, please either give us a call, or send us an email. Once you are ready to SIGN UP you can create an account in just a few steps on our easy to use site.